The Bank of Fincastle Mobile Banking App is now available for i-bank@home users only.

Visit your smartphone's app store to download it (type in the search: The Bank of Fincastle) or scan the QR Code below.

Resource Center
Looking for answers? Use our Resource Center as a starting point. You will find answers to many basic banking topics. If you still have questions, feel free to give us a call.
BOF i-bank@home Mobile Banking App Video: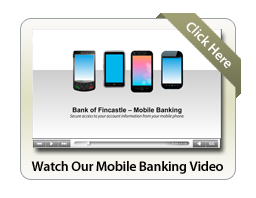 Personal Online Banking Videos: i-bank@home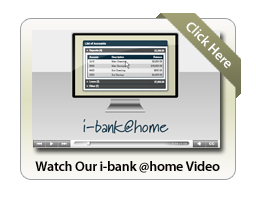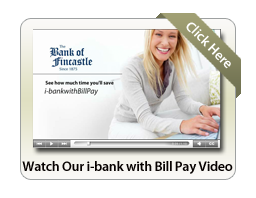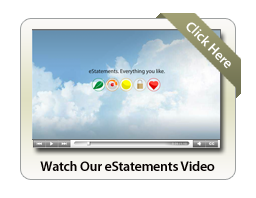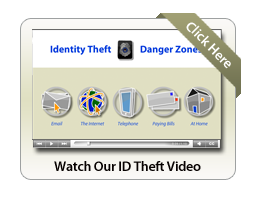 Business Online Banking Videos: i-bankforBusiness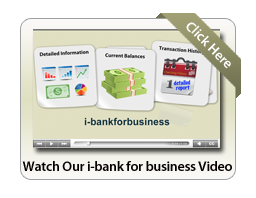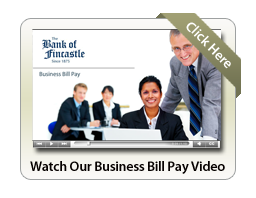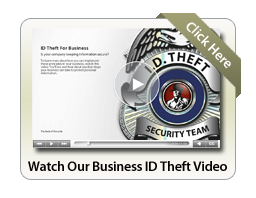 Customer Support
If you have any additional questions please contact us at 540-473-2761.